At Atlas Commodities, we believe in being a good neighbor and giving back to the communities where our team members work and live. We're always willing to step up and volunteer or provide financial support.
Atlas Commodities proudly supports Atlas Scholars, a nonprofit founded by CEO Craig Taylor in 2011. This program provides highly-motivated high school students with mentorship and exposure to the professional industry in a performance-based environment.
Each year at the Houston headquarters, a group of high school students participate in an energy/finance focused professional development program consisting of team projects, industry-leading guest speakers, field trips, mentorship, college preparation, and scholarships.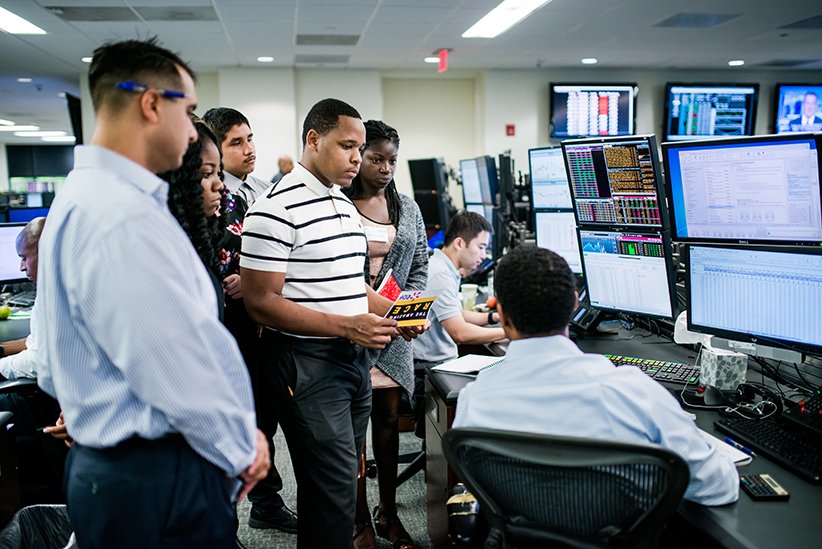 Recruitment is focused on top performing students from the Houston Independent School District (HISD). Applicants endure a highly competitive selection process consisting of essays, teacher recommendations, and interviews.
Once accepted, students enter a dynamic three-year program consisting of three, one-month summer sessions and year-round mentoring. The program connects students with industry leaders and exposes them to high-pressure, performance-based environments.
Students who complete the program go on to become leaders at their high schools and universities. For more information, visit www.atlasscholars.org and follow on LinkedIn.